Shanta
Since September 2009 I have enjoyed working as a childminder.
I can still enjoy all those children and consider myself lucky that I can contribute to those early years of life, which are so important for their later development.
Before I became a childminder, I worked as a teacher at a large daycare center. This work gave me little satisfaction because the groups were too big and I didn't really see the children, but was more occupied with the daily routine.
A maximum of 5 children per day come to my small-scale childcare. I take care of the children in the ground floor of my house, which is completely furnished for them. Most of them come several days a week and I am of course the only leader.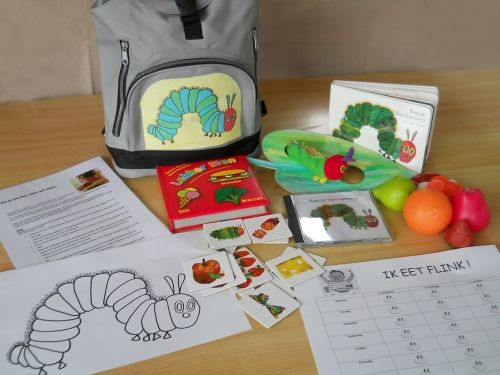 This allows me to build a good relationship with the children and their parents. I have several bedrooms in my house, making it possible to sleep alone or as a couple in one room. This is great for children, because they don't wake each other up and are well rested.
I stimulate the development of children by looking closely at the child. What is it possible and what is his or her interest in. I then tailor activities, play and educational material to this, so that the child can develop at their own pace and gain new experiences.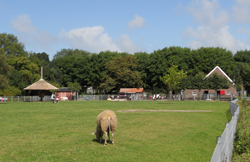 I often go outside, read a lot and have real conversations with the children. Together with them I make music, do yoga exercises and we prepare dinner. By encouraging children as much as possible to do things themselves, they become independent and help each other. This ensures that there is a lot of positivity within my groups and this is pleasant for both the children and myself.
If you are interested in my childcare, you can contact InterKid and indicate that you want to meet me.
Overige informatie
| | |
| --- | --- |
| Leeftijdscategorie | 0-4 |
| Uurtarief | € 6,35 |
| Soort woning | Single-family home |
| Buitenspeelmogelijkheden | Garden, petting zoo |
| Huisdieren | |
Beschikbaarheid
| | | |
| --- | --- | --- |
| Maandag | X | X |
| Dinsdag | X | X |
| Woensdag | | |
| Donderdag | X | X |
| Vrijdag | X | X |